about us
DW Robotics and Technologies is a progressive automation company.
We specialize in industrial control systems integration, machine design and custom robotic applications. We have over 15 years of industry experience with automation machinery and in manufacturing.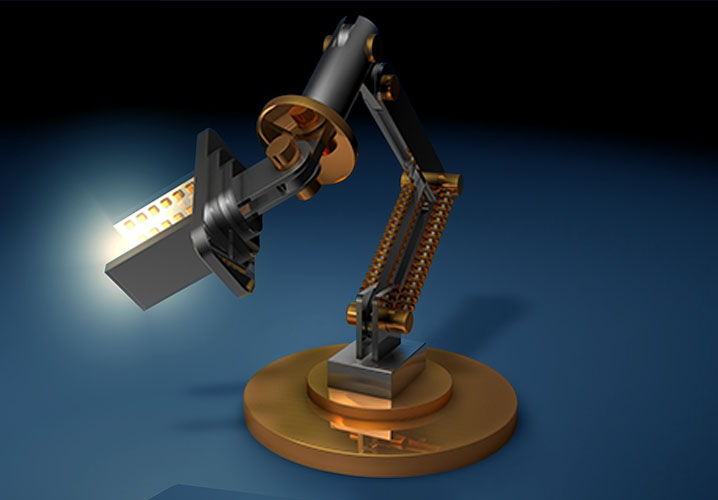 our mission
Our mission is to empower developing industrial manufacturers to automate manual tasks and increase productivity. Our extensive knowledge and professional expertise in engineering and manufacturing automation allows you to achieve the efficiencies required to be successful.
An intrinsic love, passion for robotics coupled with a dedication to improving industrial production processes, forms the foundation of the company.
At DW Robotics and Technologies, we interpret your needs and present your business with optimal solutions for manufacturing challenges to enable commercial and capital growth. Our commitment to providing our clients with reliable and efficient solutions keeps us on top of our game with a winning mindset. Most importantly, we love what we do.
Our manufacturing facilities have been integrated with the same robotic systems, thus many of the production solutions we develop for clients have been implemented and tested.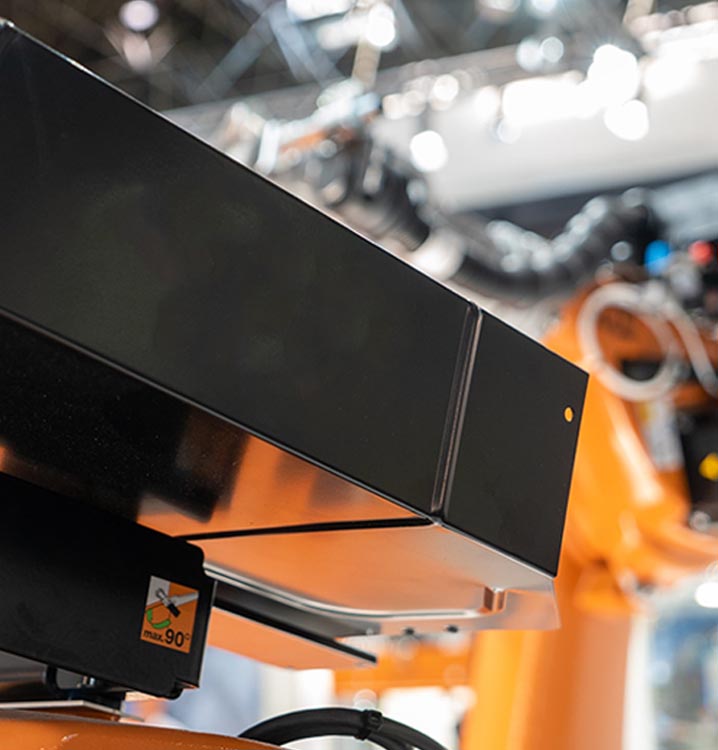 We strive to design robust equipment and solutions that are functional and provide a GOOD RETURN ON INVESTMENT.